Manufacturing Transfer & Validation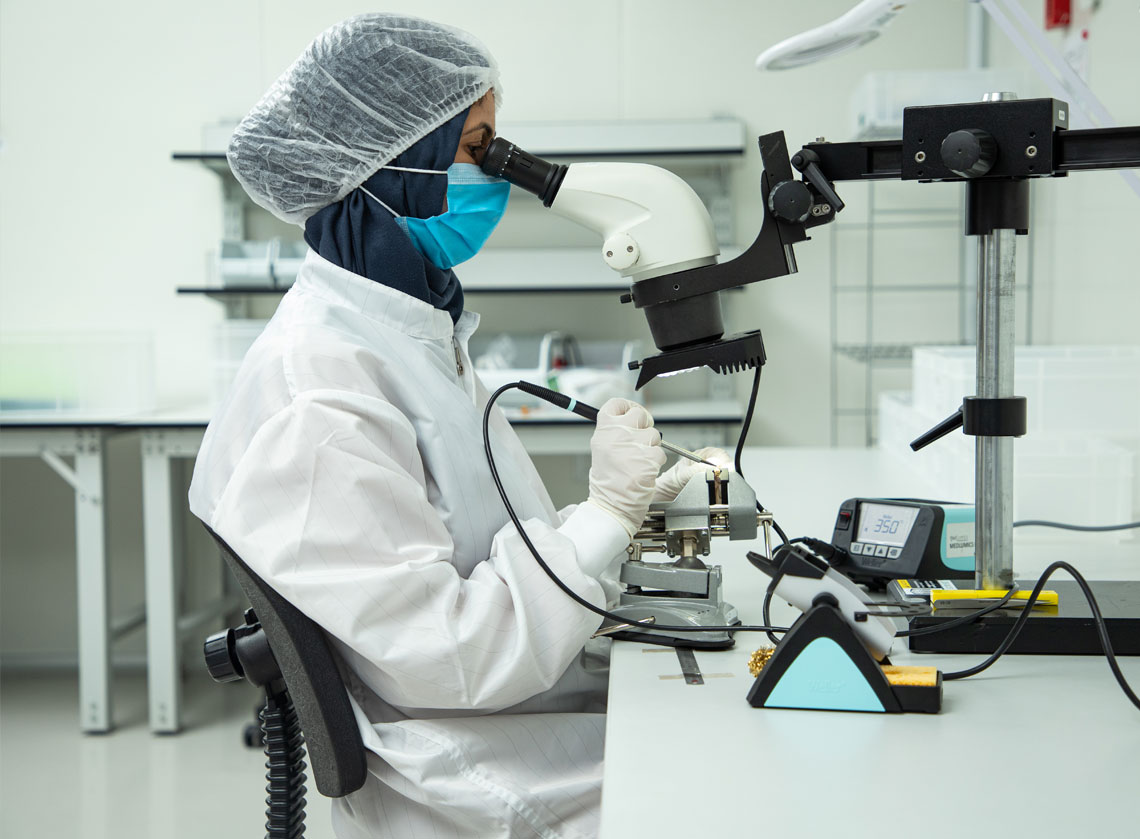 Project Management is a key element for the transfer.
As an OEM manufacturer, SG Medical guarantees the correct planification of transferring the device from the customer at different stages (Early stage, RnD Prototype, VnV phase, Clinical, Commercial) to the SG Medical Manufacturing facility.
Whether you have a new product or a commercial one, we can validate the process and transfer the manufacturing line to suit regulatory requirements and therefore ensure that the product is of the highest quality.
Using our many years of experience in optimizing products for manufacturing, our contribution will have a significant impact on reducing go to market lead time and manufacturing costs.
SG medical has expertise in medical device manufacturing validation; This includes Master Validations Planning (VMP), Master Documentation (DMR), Risk Analysis (Process FMEA), as well as manufacturing line validation documentation (IQ, OQ, PQ, PPQ, Test Method Validation).