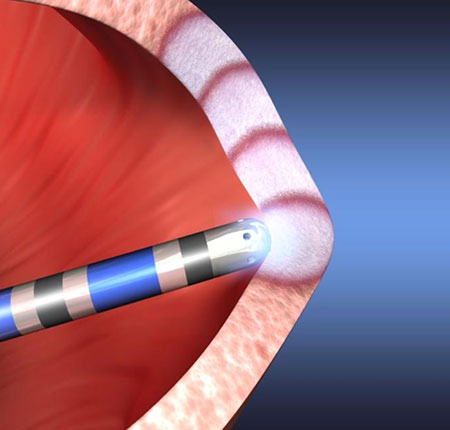 Customized Per Specific Inputs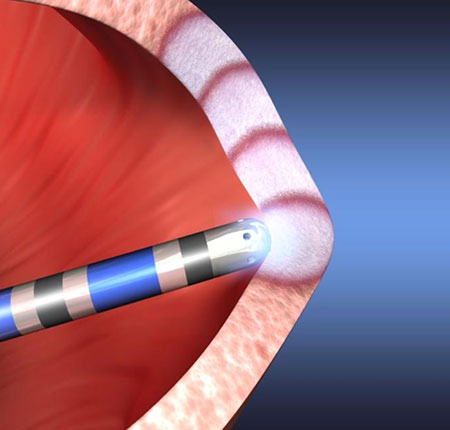 SG Medical is a dynamic company that will ensure quick responses to its customers' demands.
SG Medical customers are amongst the most innovative start-ups requiring high levels of expertise and reactivity.
Specific sensors and components can be tailored to the customer's requests.
We can design, test and build the first porotypes for evaluation.