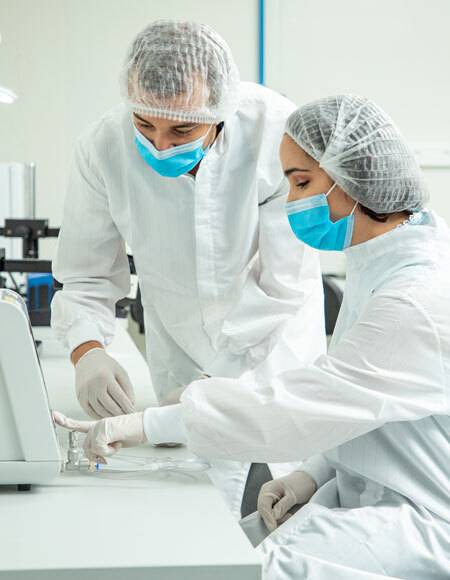 Who we are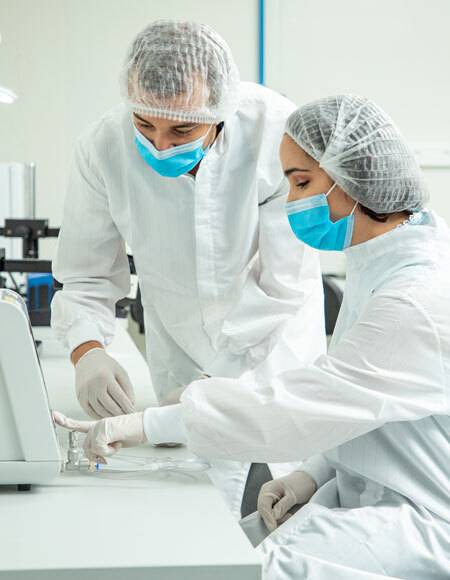 SG Medical is a medical device Contract Manufacturer that specializes in the highest-class risk (Class III MDR 2017/745) medical devices. We supply more efficient, consistent and compliant development and manufacturing services to ensure that our customers receive the optimal solution for their devices. Conscious of the increasingly strict requirements imposed to the medical device sector, SG Medical commits to go through a total mastery of procedures to meet the criteria of quality, safety and hygiene during manufacturing.
We offer our clients a wide range of manufacturing capabilities, from early design stage, prototyping, verification to full scale production.
Our product range varies from minimal invasive to long term class III devices.
All our manufacturing services are ISO 13485:2016 certified with State-of-the-Art manufacturing equipment and machinery.
SG Medical develops and manufactures products with focus on electrophysiology, interventional cardiology and neurovascular applications.
In our operations, we rely on manufacturing emerging technologies, including: Micro Assembly, UV/IR Gluing, Soldering, Welding, Catheter Shaft Reflowing, Shaft Wire Embedding, Sensors and Optical fibers applications.
Our global development team has a diverse skillset allowing us to deliver the best product in term of design, development and manufacturability.
Founded in 2017 by Slim Gharbi the current CEO, our headquarters are in Geneva, Switzerland and we have a manufacturing site in Tunis, Tunisia.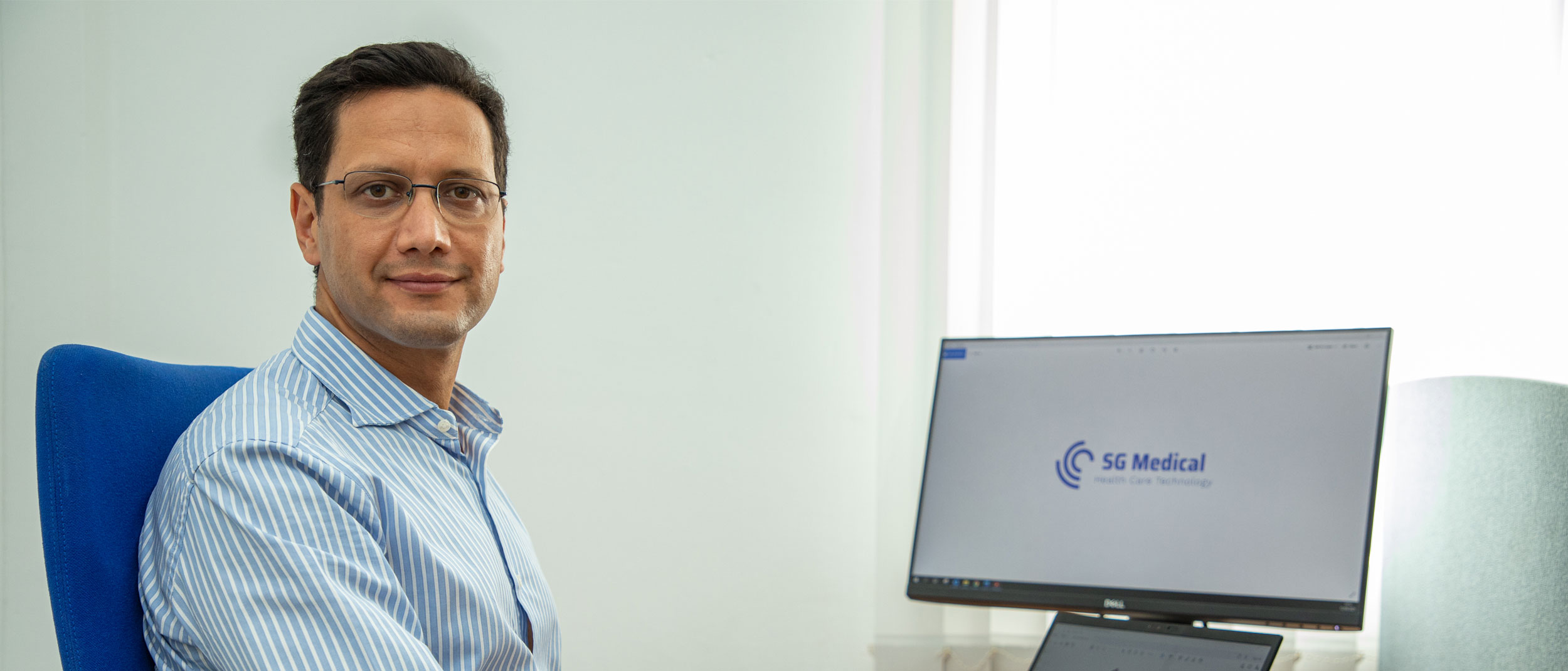 Founder
Slim Gharbi is the Founder and CEO of SG Medical, a Contract Manufacturer in the medical device market.
With over 12 years of experience, Slim specializes in medical device development and manufacturing: cardiac catheters and other complex medical devices.
Prior to SG Medical Slim was product engineering leader at Endosense, a Swiss medical start-up that launched an innovative cardiac ablation catheter in 2008 and was acquired by St Jude Medical / Abbott in 2013.
Slim has a Bachelor's degree in Life Science and Technology and a Master's degree in Bioengineering from the Swiss Federal Institute of Technology in Lausanne (EPFL- Switzerland).

"In addition to quality being our driver, my team is also dedicated to manufacture and fast deliver at a competitive price"
Slim Gharbi, CEO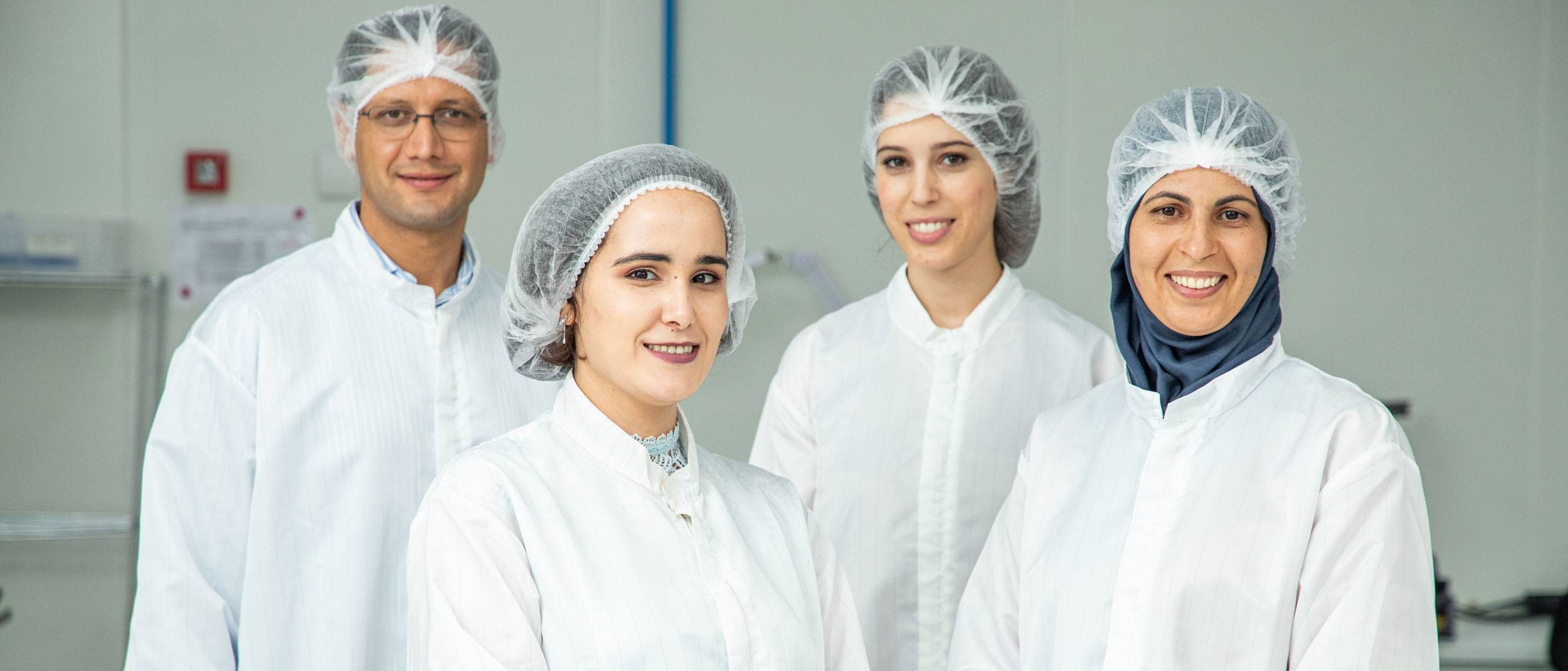 Team
SG Medical's experienced team of manufacturing and quality engineers and technicians is passionate about medical innovation and technology. They are dedicated to satisfying our customers within a transparent work environment. They are committed to the best practice required in the medical device manufacturing industry.
Vision
Vision
To be a leader in the complex medical device industry
To stand out and succeed in this competitive environment
To develop our knowledge and expertise to drive innovation
Mission
Mission
To build a leading company powered by advanced technology
To modernize medical devices' manufacturing and development processes
To satisfy customers with high dynamic spirit and exceed their expectations in deliverability
Values
Values
Creativity
Respect
Quality