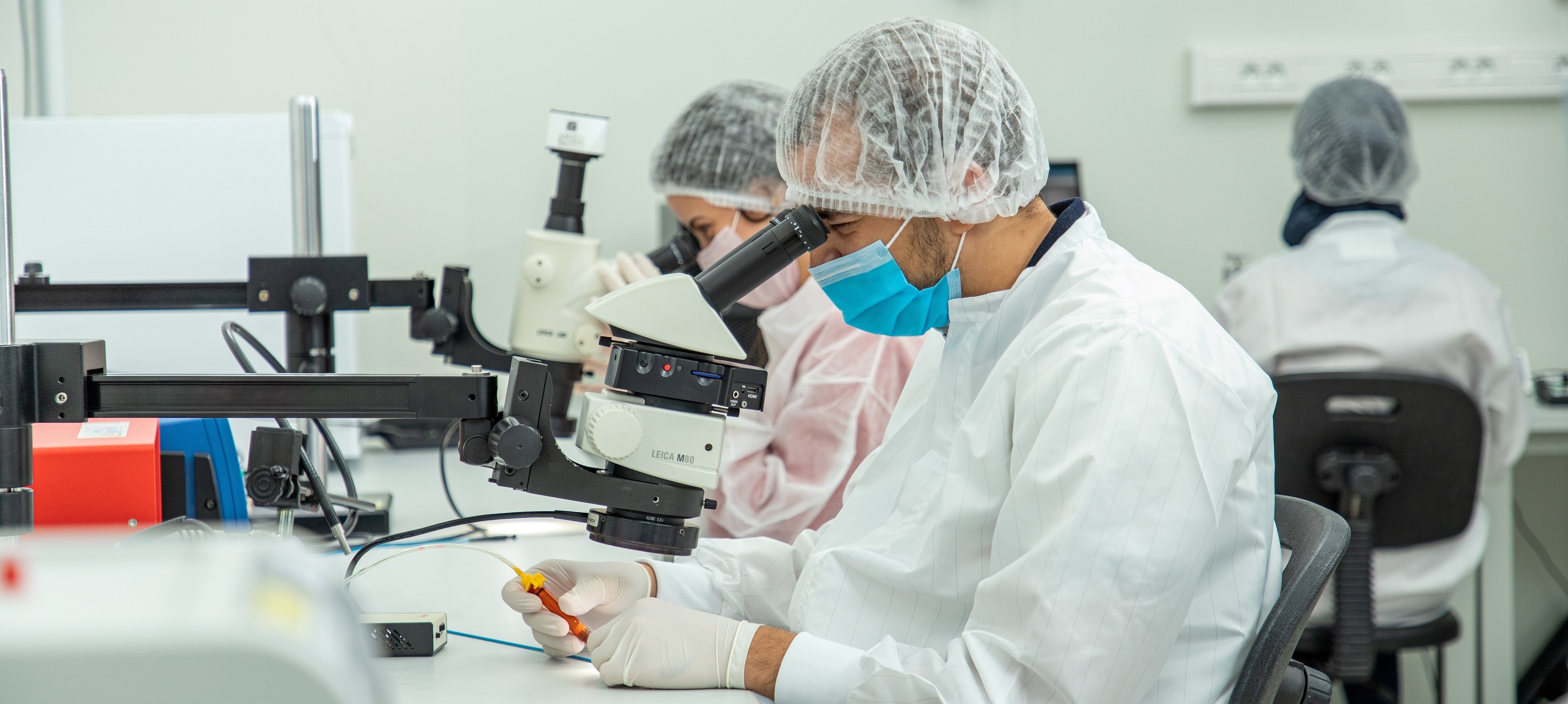 With the increase of tighter regulation in medical devices manufacturing over the years, SG Medical remains at the forefront of quality and consistency compliance.
We have an efficient Quality Management System in place to pursue all aspects of medical grade manufacturing including documentation, processing controls, raw materials and traceability.
Qualification of cleanrooms provides confidence in the contamination control effect of cleanrooms and barrier systems. SG Medical's approach to requalification activities has always been proactive.
Our cleanrooms are now ISO 7 qualified in line with the reference standards and regulations (GMP, ISO 14644) with our supplier ER2I group.